Chrysler's bringing they're A-game in 2012...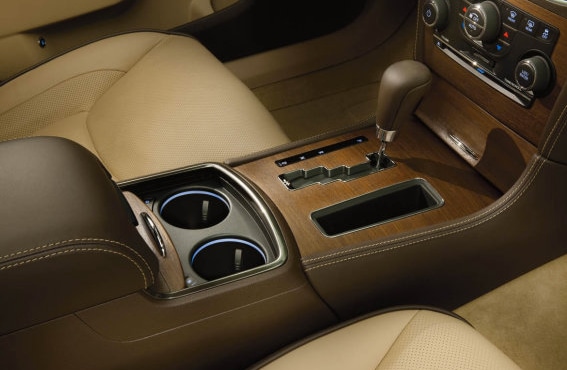 AutoBlog.com
posted an interesting report highlighting how, historically, Chrysler (and the
Chrysler 300
) hasn't really put up much competition against European auto makers ( like BMW,
Volvo
, Mercedes) when it comes to luxury features. Chrysler seems to be on the right track, let's hope they keep up the good work. Be sure to read the article at
AutoBlog.com
when you get a chance.